On Thursday, the Park City City Council is going to discuss whether to provide Park City historic homes with up to $25,000 in matching grants for renovations. This got us to thinking about those historical homes. Here is an example of what we think of when we think of those homes: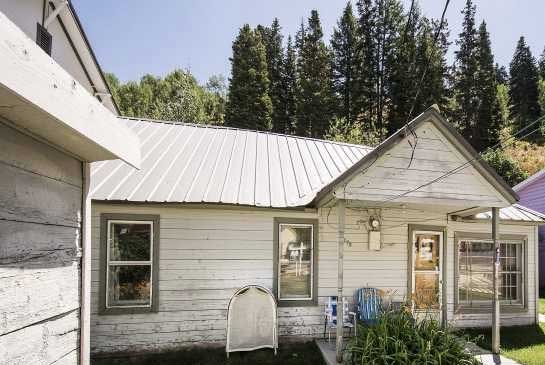 Yes they are historic. Yet, they aren't very different from the run-down row homes you may see in Maryland, Chicago, or New Jersey. Are they worth updating? Does run-down fit the image Park City wants? Will fixing some siding help?
What may seem quaint to one person may seem third world to another.
If you had a choice, would you use your tax dollars to fix up some of the hundreds of run down houses in Park City or would you allow something "better" to be built"?