It looks like Punxsutawney Phil may have called it right.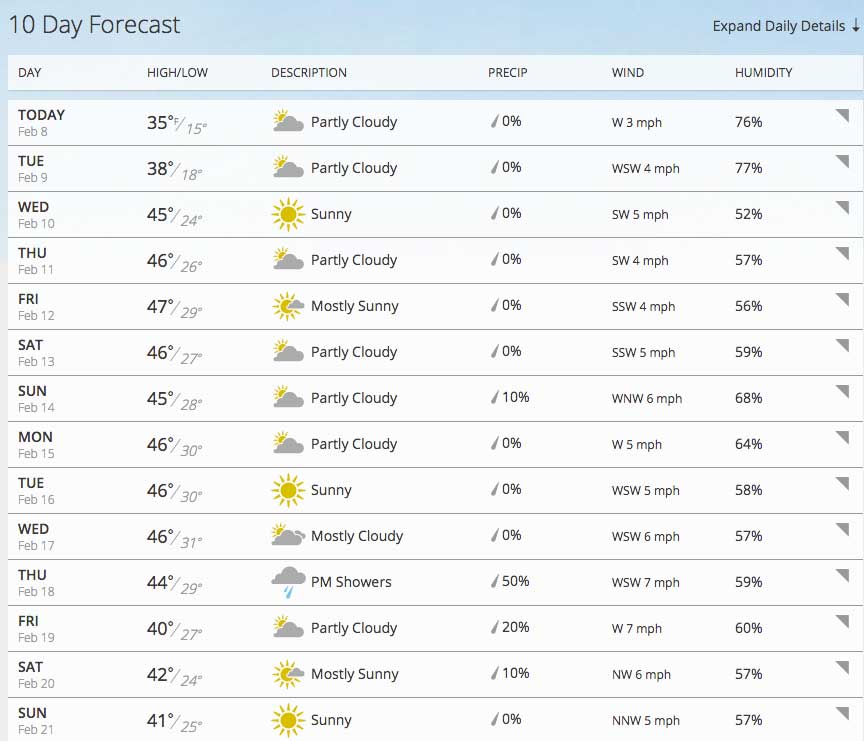 While I know that February and March are our biggest snow months and weather forecasts longer than 7 days are fraught with error, it looks like spring skiing for the foreseeable future. I'll take it … given the cold winter.
Written By
---
We believe in citizen journalism. We believe there are stories to tell that can help to shape our community for the better. We believe tomorrow's Park City can be better than today's.