The good news is that the Park City School District is publishing the number of students in schools with Covid-19. The bad news is that it is almost impossible to find.
We've tried to help people on Next Door and Facebook find the numbers but it isn't easy. You have to navigate to the district web page, find a link, find another link, go into a PDF, then enter Google Docs.
So, we've found an easy way to post them here on the Park Rag. If you are on a laptop/desktop, you can click here: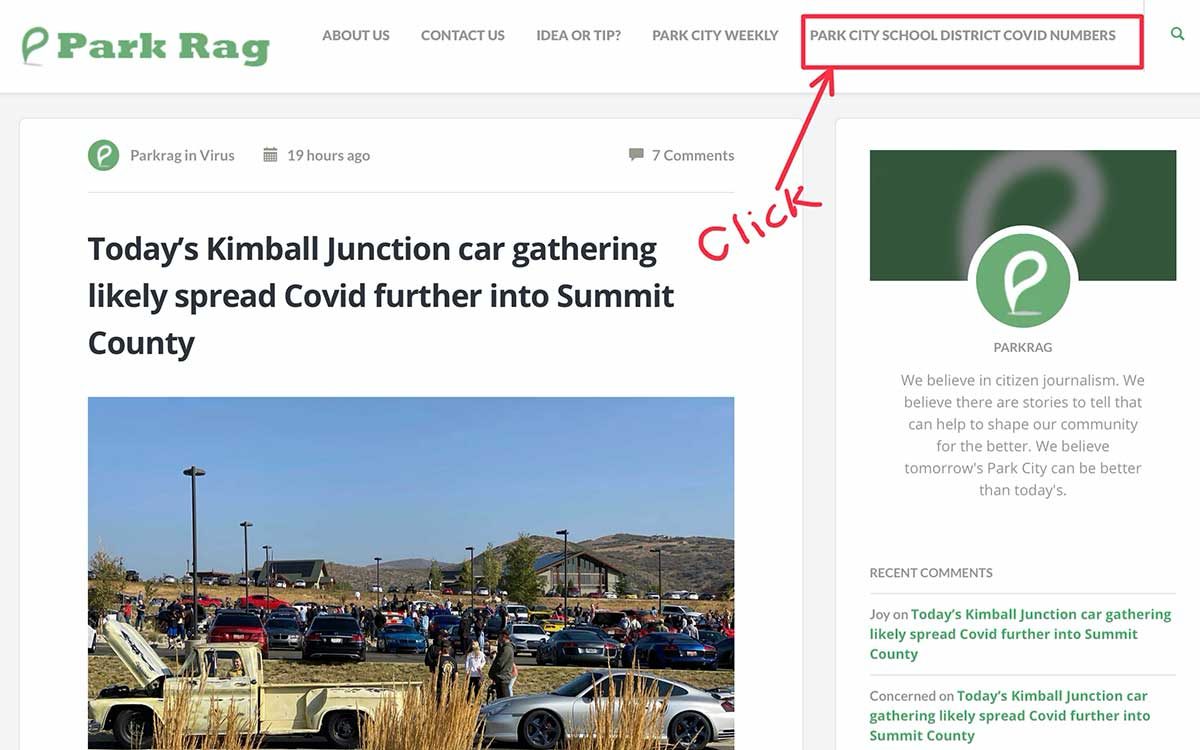 On a mobile phone, click the "pancake" menu in the upper right and then click on the menu item "Park City School District Covid Numbers."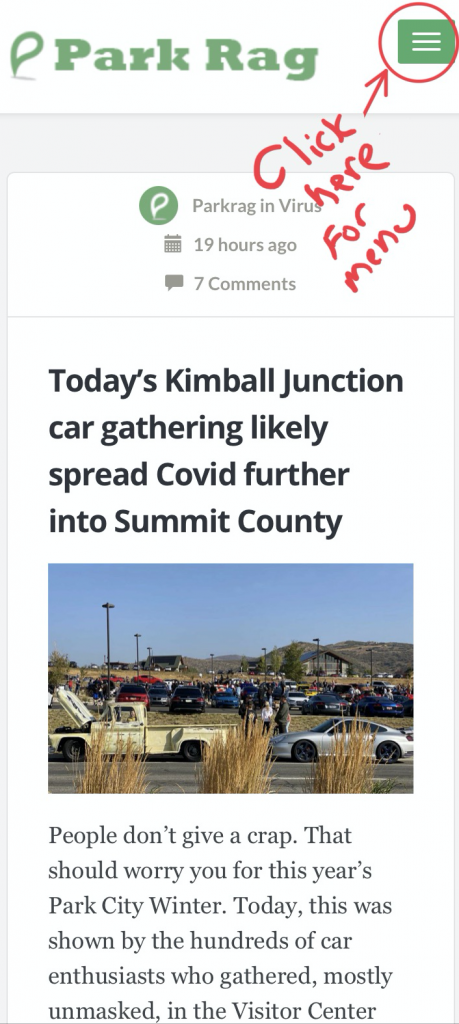 We can't control the content, but hopefully it's an easier way to find information. It appears the school district updates the info on Friday.
You can click on the menu above or here for this week's numbers.
Update: The School District's spreadsheet was updated again today (9/21). Looks like the two previous COVID-cases have dropped off (the date where they can return to school passed). There appears to be another case (likely the third case in our schools) that was reported today at PCHS.