You never know what you are going to see in Park City…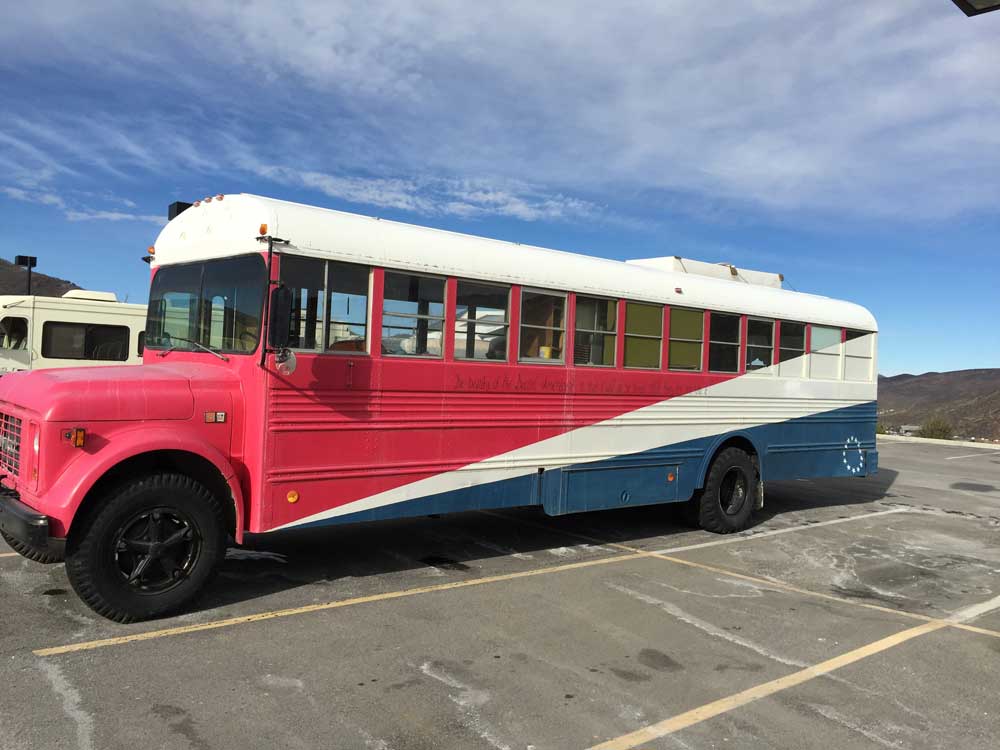 Last week, this work of art was for sale for $2,500. While the for sale sign is gone, I bet you could still get this beauty for a few grand.
Written By
---
We believe in citizen journalism. We believe there are stories to tell that can help to shape our community for the better. We believe tomorrow's Park City can be better than today's.