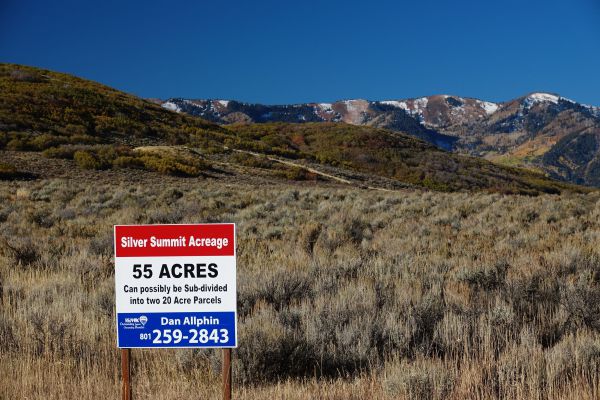 About a year and a half ago, the Park City School District was holding one of three sessions to gather public input on the design of new schools. Six months later, it would end in a bond defeat for the school district.
However the night of the second public meeting was special. Ahead of time the school district and its golden boy architect, VCBO, had created maps of the Snyderville Basin and cutouts representing schools, athletic fields, etc. Members of the public were instructed to place the cutout where they thought schools should go. The exercise appeared to be designed by the Master Planning Committee to keep almost everything on Kearns and add a 5/6 school at either Ecker Hill or a Bear Hollow property. There wasn't much left to the imagination of the public.
If memory serves me right, five of the six public groups placed their cutouts (as designed by the powers that be) on the Kearns Campus and Ecker Hill properties. However, one group, led by Teri Orr, put one of their schools out on this parcel of land in Silver Summit. This is the open space land, south of Silver Spring and Trailside, that will likely one day become condos. As part of this exercise, a school wasn't supposed to go there. When Teri presented the idea, she said her group knew it was a lark but that everyone else was doing the same thing.
She and her group thought differently.
Looking around at everything that is happening…I think we need a little more of that around here.