You may be familiar with the new Hyatt Hotel being built on 224, across the street and down from Soaring Wings Montessori. This location was previously "zoned" for a small restaurant and business space. In early 2014, the Summit County Council agreed to let the development house a hotel, instead. A year and a half later, that hotel is almost done.
The main problem is that this hotel enters an already crowded field, where capacity exceeds demand. In fact, the November 22-28 hotel occupancy rate in Park City (per the Chamber of Commerce) was at 22% occupancy. and the November 29-December 5th occupancy is estimated at 18% of capacity.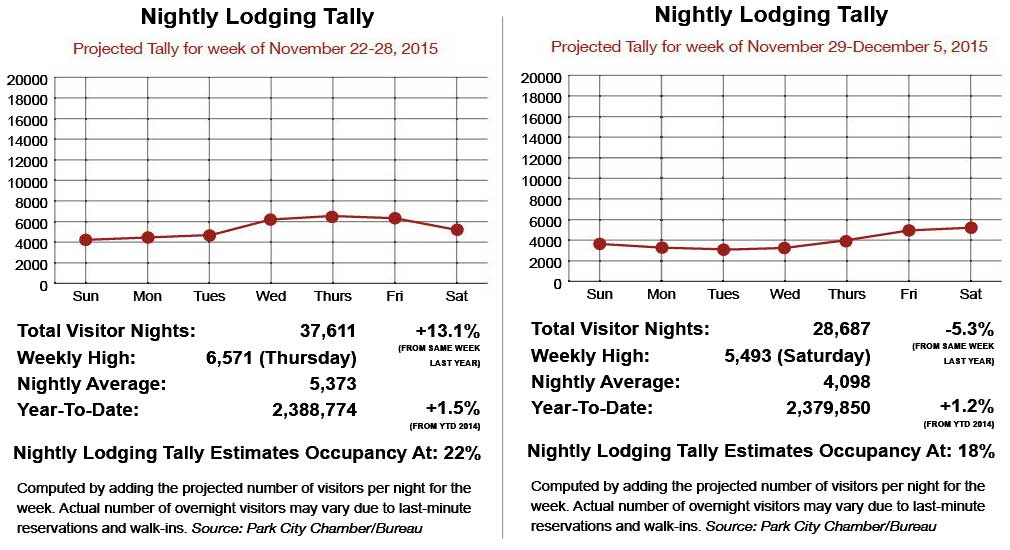 In fact, throughout this year, the highest occupancy reported was about 57%. It just seems like such a misuse of space, especially when land rights have been changed to accommodate a hotel versus other uses.