Recently we've been seeing this advertisement a lot in the Park Record …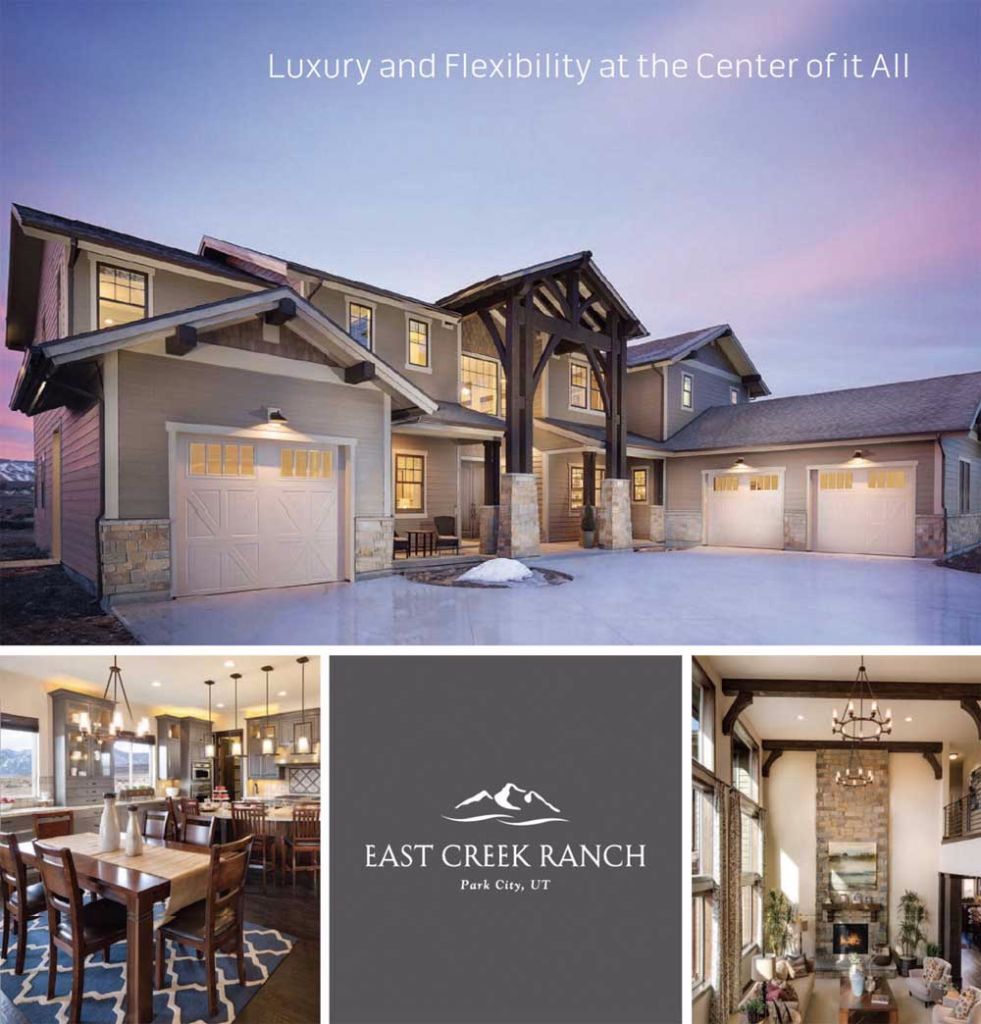 Yet something kept bothering us. What's with the garages at each end of the house? Then we figured it out. So we decided to fix the ad for our friends at Woodside Homes.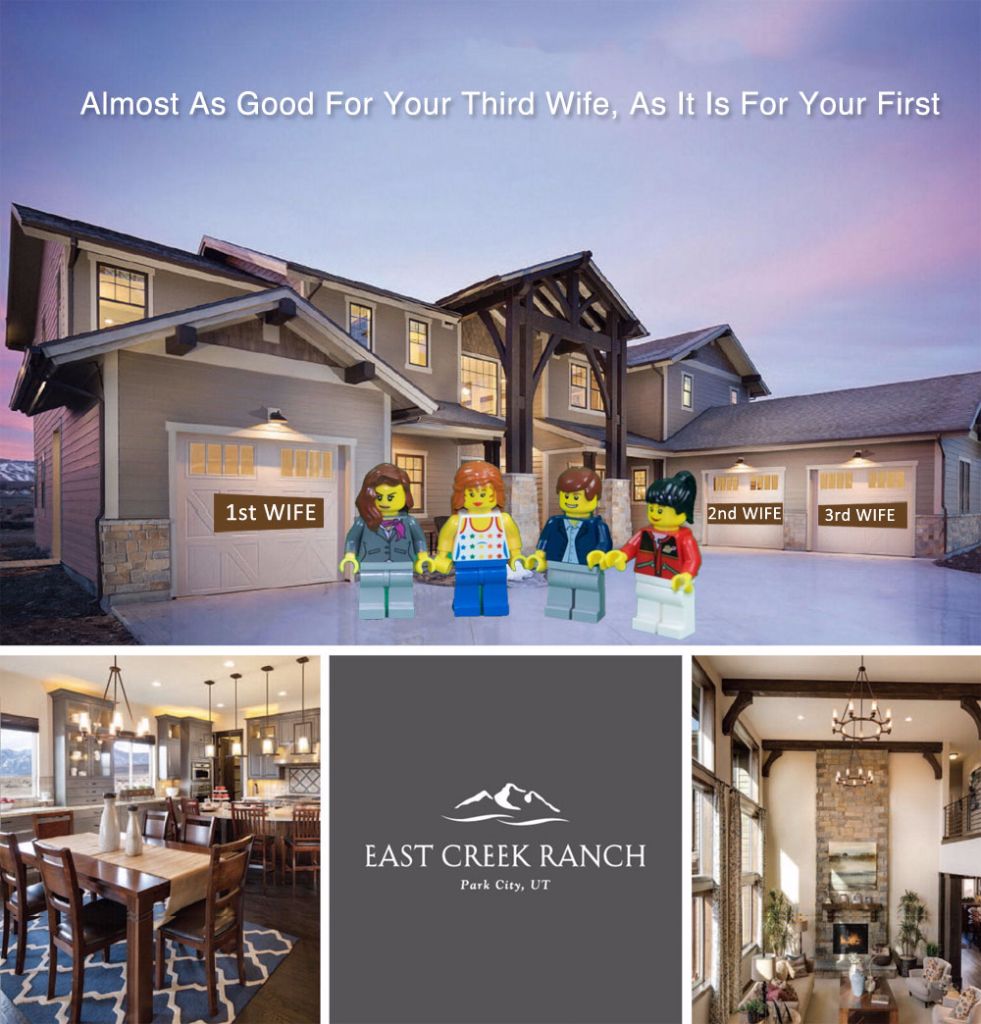 And yes, this is an example of why we will never have an advertiser.
Written By
---
We believe in citizen journalism. We believe there are stories to tell that can help to shape our community for the better. We believe tomorrow's Park City can be better than today's.