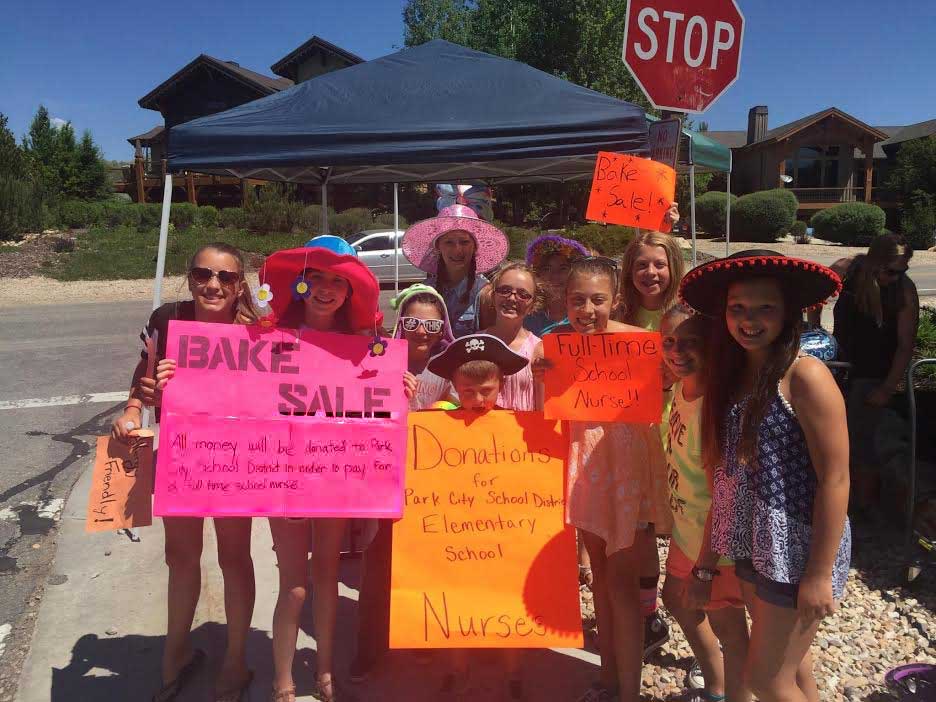 You don't see a bake sale run by a bunch of kids every day. More importantly, you don't see a bake sale, run by a bunch of kids, where all donations will be sent to the Park City School district, to pay for a full time nurse. It naturally begs the question … if the school district can't pay for a nurse at each school, what are they doing with all that money they collect from our taxes?
This topic ties into a number of issues that have been plaguing the school district. First there was the Parley's Park nurse, Nicole Kennedy, whom parents seems to love … but the district is not renewing her contract for whatever reason. Then there is the issue of the district being found negligent in the handling of a student who has type 1 diabetes. Additionally there are stories that other students, who have had critical issues, were put in dangerous situations due to the lack of a school nurse on premises when an issue happened.
It's frankly a mess and I'm not sure what is really going on with the nursing situation at our schools. It seems pretty straightforward. We as a community depend on nurses to keep our kids safe and it sounds like that isn't happening.
What I do know is that when 10 kids get together and have a bake sale to donate money to Park City Schools so they can have a full time nurse, there is a problem. It's not good. I'm not sure what the Park City School District is doing about it, but if they aren't looking at every alternative, including rehiring school nurse Ms. Kennedy, I REALLY don't get it.
It just seems that the Park City School district may be on the wrong side of history on this one.